Rum & Sugar
Located next door to the Museum of London Docklands in a historical rum warehouse, Rum & Sugar is a bar and restaurant that prides itself on a British menu full of classic dishes with a contemporary twist. With locally sourced British produce and one of the most extensive selections of rum in the capital, this venue is ideal for a cocktail party – the bar staff concoct a pretty mean Mojito, too. The quirky industrial interior and outside terrace all add toread more
Facilities

Bar

Parties Welcome

Vegetarian

Private Dining
Make a reservation
Rum & Sugar hasn't discovered Favouritetable yet, so you'll need to contact them directly on 020 7538 2702 to make a reservation.

If you do, please mention that you found them at favouritetable.com! If the restaurant then gets started with us, we'll pay for your meal as a thank-you.
Customer Reviews
Be the first to write a review and share your experience at Rum & Sugar with other diners.
Address
No1 Warehouse, West India Quay, London E14 4AL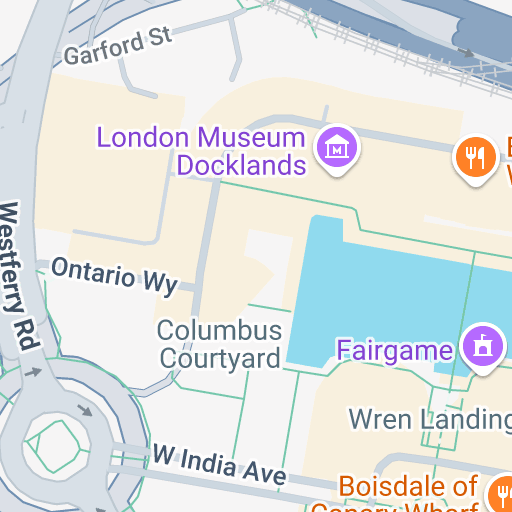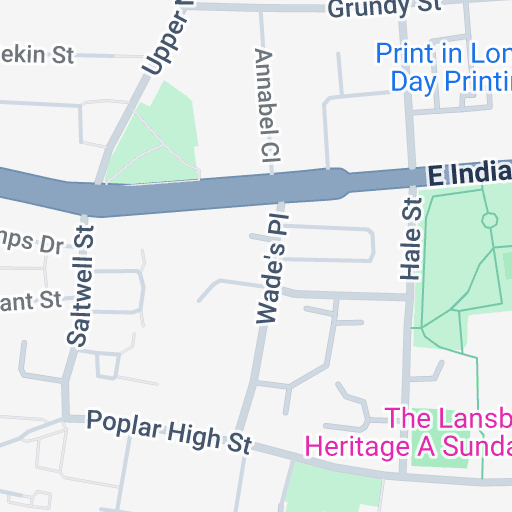 To navigate, press the arrow keys.
Hours
Tuesday & Wednesday 11:00 - 23:00
Restaurants Trending
right now...