Koh Thai (Lilliput)
Koh Thai Liliput, what can we say….we think it's the best Thai restaurant in Poole, Dorset. A place where the irresistibly rich flavours of Thai cuisine can be shared and sampled with fiery cocktails, far-flung beers and world-class music. Nestled into Lilliput High Street, moments from the beautiful Sandbanks, our tiny island playground is where we have a bit more focus on our bar, famous for our award-winning cocktails.
Facilities

Alfresco Dining

Bar

Child Friendly

Vegan Friendly

Parties Welcome

Baby Changing Facilities

Vegetarian

Wheelchair Access

Free Wi-Fi

Corporate Hire

Cocktail Bar

Business Meetings
Menu
Please note that the below menu descriptions are samples only. Please refer to the restaurant's website for up to date menus and prices.
Customer Reviews
Write a review and share your experience at Koh Thai (Lilliput) with other diners.
Address
292 Sandbanks Road, Poole, Dorset BH14 8HX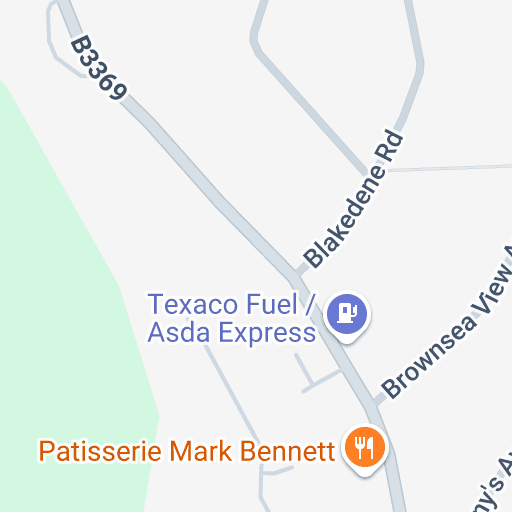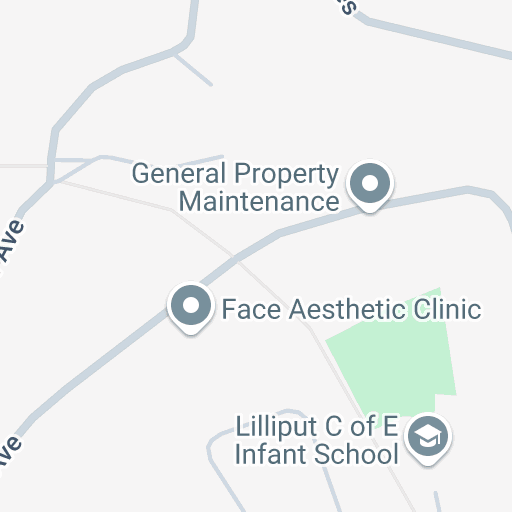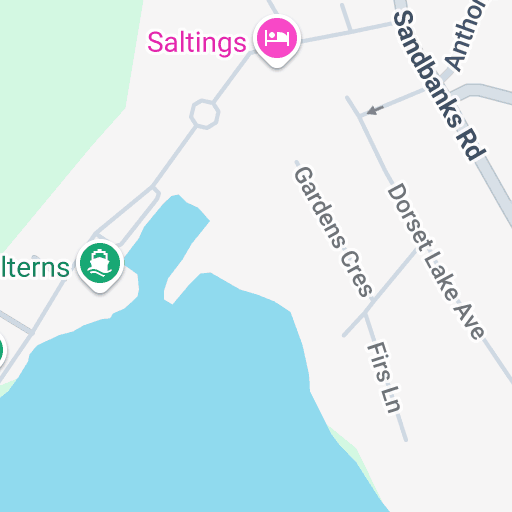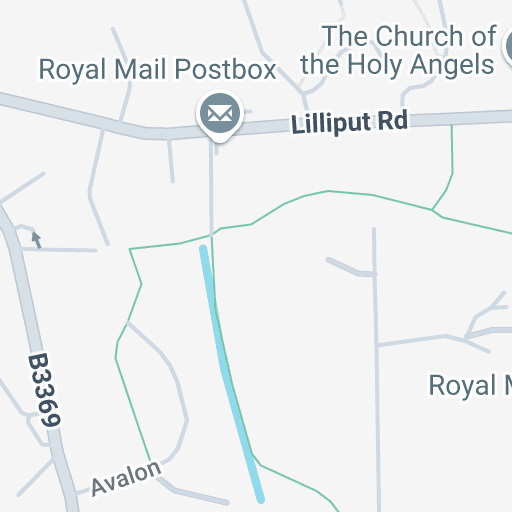 To navigate, press the arrow keys.
Hours
Tuesday - Thursday 12.00 - 15:00 | 17:30 - 22:00
Friday & Saturday 12.00 - 15:00 | 17:30 - 22:30
Sunday 12.00 - 15:00 | 17:30 - 22:00
Restaurants Trending
right now...