The Black Bull
The Black Bull is famed for its seafood, but also has an exceptional à la carte menu of the highest quality, with innovative dishes and traditional classics, created by using the freshest seasonal ingredients. The team at The Black Bull provide a warm, professional and inviting dining experience whilst still retaining the inherent character of a Great British inn. The seasonal à la carte menu celebrates the very best in Yorkshire's local produce from both land and sea, championing the county's farmers andread more
Facilities

Alfresco Dining

Parties Welcome

Vegetarian
Make a reservation
The Black Bull hasn't discovered Favouritetable yet, so you'll need to contact them directly on 01325 377556 to make a reservation.

If you do, please mention that you found them at favouritetable.com! If the restaurant then gets started with us, we'll pay for your meal as a thank-you.
Customer Reviews
Be the first to write a review and share your experience at The Black Bull with other diners.
Address
Moulton, North Yorkshire DL10 6QJ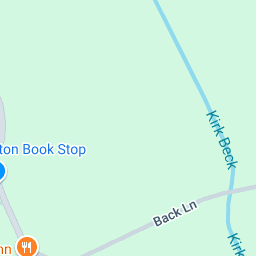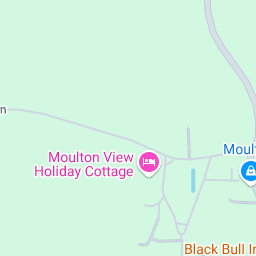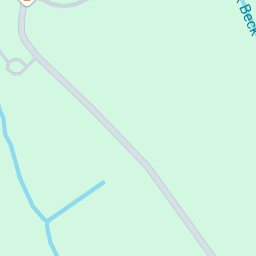 To navigate, press the arrow keys.
Hours
Lunch Monday – Saturday 12:00 - 14:30
Sunday Lunch 12:00 - 15:00
Dinner 17:30 - 21:30 (Sundays 20:30)
Restaurants Trending
right now...