Cheyne Walk Brasserie
Cheyne Walk Brasserie offers simple yet brilliantly executed brasserie dishes in a luxurious, Chelsea riverside setting. It is the culmination of simple creative ideas, founded in design, historical value and a passion for food and drink. Once a Victorian pub, 50 Cheyne Walk has metamorphosed into a chic, modern definition of a brasserie and salon. At the centre of the Belle Epoque dining room is an open grill where much of the Provençal inspired menu is prepared, including specialities such as rackread more
Facilities

Parties Welcome

Vegetarian
Make a reservation
Cheyne Walk Brasserie hasn't discovered Favouritetable yet, so you'll need to contact them directly on 0207 3768787 to make a reservation.

If you do, please mention that you found them at favouritetable.com! If the restaurant then gets started with us, we'll pay for your meal as a thank-you.
Customer Reviews
Be the first to write a review and share your experience at Cheyne Walk Brasserie with other diners.
Address
50 Cheyne Walk, Chelsea, London SW3 5LR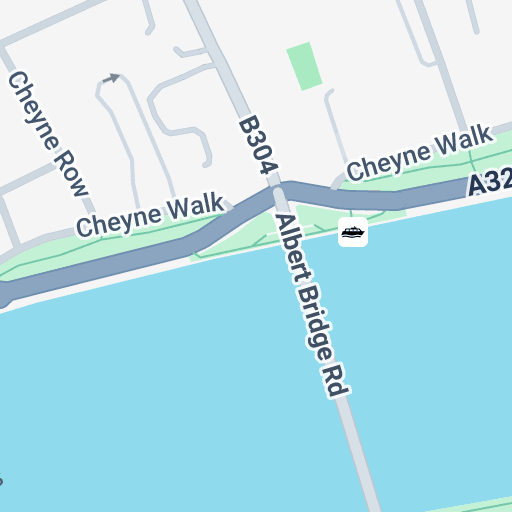 To navigate, press the arrow keys.
Hours
Lunch Tuesday - Saturday 12pm - 3pm
Dinner Monday - Saturday 6:45pm - 10:30pm
Sunday Lunch 12pm - 3:30pm
Sunday Dinner 6:45pm - 9pm
Restaurants Trending
right now...