The Liden Arms
In terms of Arkell's long and proud history, The Liden Arms is a mere youngster having been opened on 12th November, 1980, by racing writer and former jockey Lord Oaksey. But even a modern pub in one of Swindon's modern estates inherits Arkell's legendary commitment to quality and local people. The Liden Arms caters for workers from the surrounding industrial estates at lunchtime - as well as being a focus for the residents of Liden and beyond in the evening.
Facilities

Alfresco Dining

Bar

Child Friendly

Onsite Parking

Parties Welcome

Vegetarian

Private Dining

Pet Friendly
Make a reservation
The Liden Arms hasn't discovered Favouritetable yet, so you'll need to contact them directly on 01793 433457 to make a reservation.

If you do, please mention that you found them at favouritetable.com! If the restaurant then gets started with us, we'll pay for your meal as a thank-you.
Customer Reviews
Be the first to write a review and share your experience at The Liden Arms with other diners.
Address
Barrington Close, Liden, Swindon, Wiltshire SN3 6HP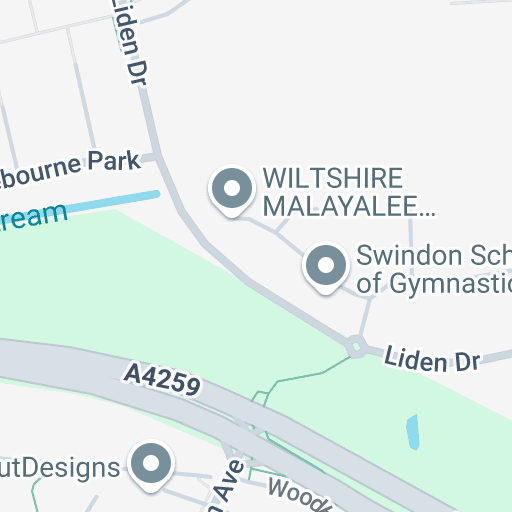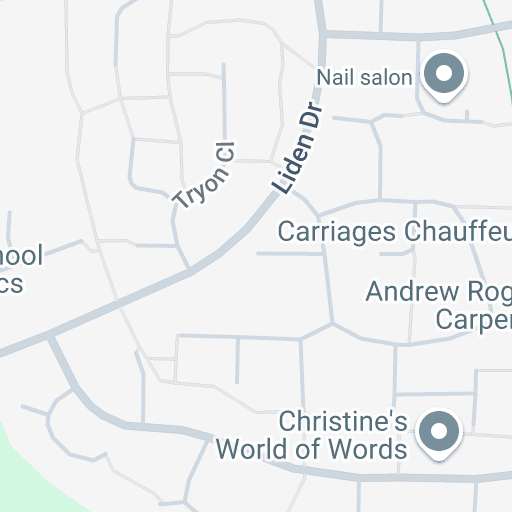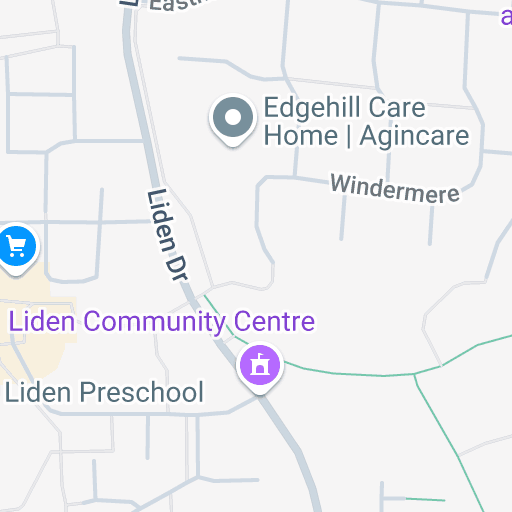 To navigate, press the arrow keys.
Restaurants Trending
right now...