Tapas Revolution (Windsor)
Tapas Revolution's passion for Spanish food is really at the heart of everything they do. Tapas Revolution is headed by talented Spanish chef Omar Allibhoy who has created a buzz within the UK food scene and has also published a hugely successful cookbook, also called Tapas Revolution, which became the fastest selling Spanish cookbook of 2013. Born in Madrid and trained by the legendary Ferran Adria of El Bulli, Omar arrived in the UK in 2008 to take over the reinsread more
Facilities

Bar

Child Friendly

Parties Welcome

Vegetarian
Make a reservation
Tapas Revolution (Windsor) hasn't discovered Favouritetable yet, so you'll need to contact them directly on 01753 856594 to make a reservation.

If you do, please mention that you found them at favouritetable.com! If the restaurant then gets started with us, we'll pay for your meal as a thank-you.
Customer Reviews
Write a review and share your experience at Tapas Revolution (Windsor) with other diners.
Address
18 Thames Street, Windsor, Berkshire SL4 1PL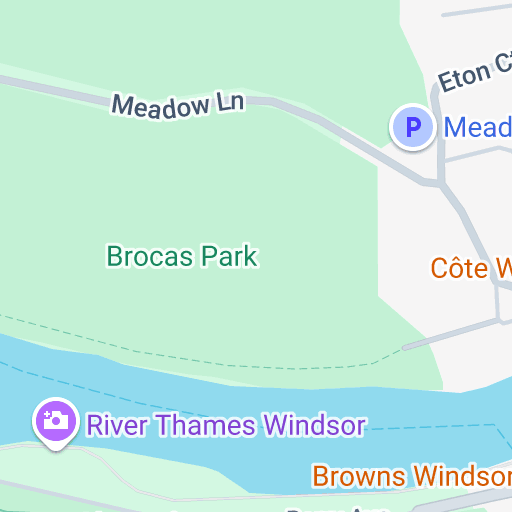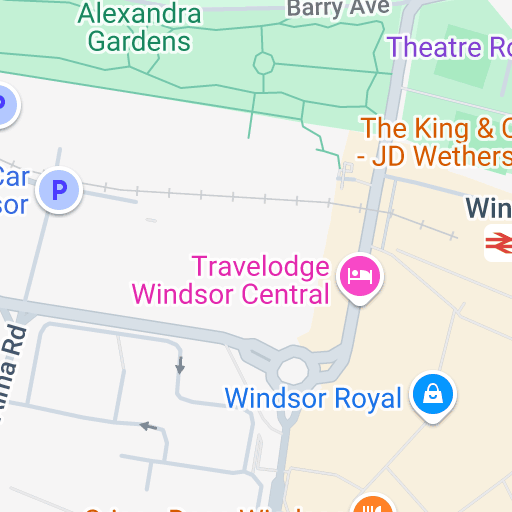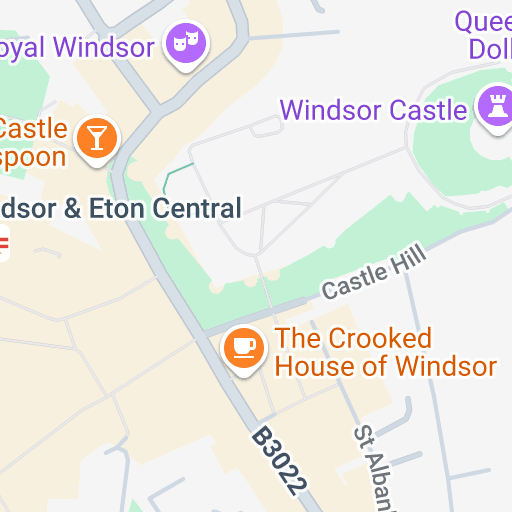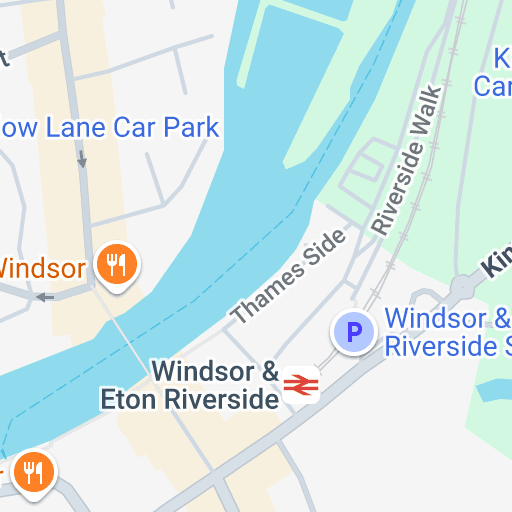 To navigate, press the arrow keys.
Hours
Monday - Saturday 11:00 - 23:00
Restaurants Trending
right now...