La Tasca (Broadgate)
La Tasca is an authentic Spanish tapas bar and restaurant, situated conveniently just outside of Liverpool Street Station, serving tapas and other Spanish food along with a truly Spanish range of wines, sangrias and beers as well as a range of speciality cocktails.
Facilities

Child Friendly

Parties Welcome

Baby Changing Facilities

Vegetarian

Free Wi-Fi

Private Dining
Make a reservation
La Tasca (Broadgate) hasn't discovered Favouritetable yet, so you'll need to contact them directly on 020 7256 2381 to make a reservation.

If you do, please mention that you found them at favouritetable.com! If the restaurant then gets started with us, we'll pay for your meal as a thank-you.
Customer Reviews
Be the first to write a review and share your experience at La Tasca (Broadgate) with other diners.
Address
16 Eldon Street, Liverpool Street, London EC2M 7LA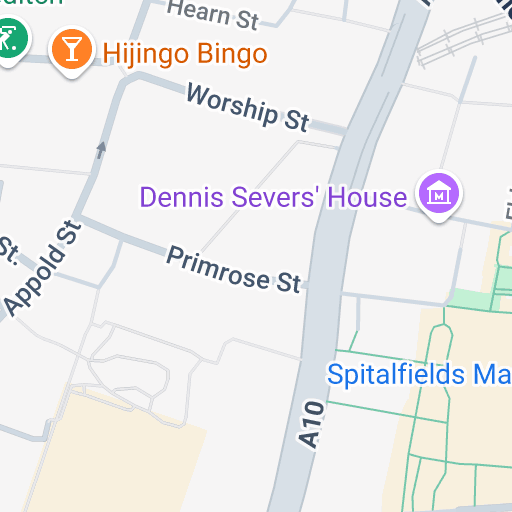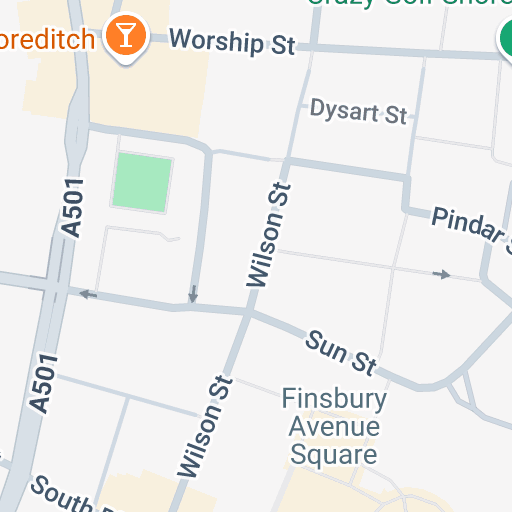 To navigate, press the arrow keys.
Hours
Monday - Sunday 11:00 - 23:30
Restaurants Trending
right now...