The Noisy Lobster
The Noisy Lobster is located at Avon Beach, Christchurch, Dorset. The restaurant boasts idyllic views across Mudeford Bay, allowing diners to enjoy some of the best scenery on the South Coast whilst sampling some of the amazing food that is on offer. Taking full advantage of its location, The Noisy Lobster restaurant specialises in seafood dishes which is evident throughout the menu and daily specials. The restaurant selects most of its wonderful ingredients from the Christchurch and Poole bay area.read more
Facilities

Parties Welcome

Vegetarian
Make a reservation
The Noisy Lobster hasn't discovered Favouritetable yet, so you'll need to contact them directly on 01425 272162 to make a reservation.

If you do, please mention that you found them at favouritetable.com! If the restaurant then gets started with us, we'll pay for your meal as a thank-you.
Customer Reviews
Be the first to write a review and share your experience at The Noisy Lobster with other diners.
Address
Avon Beach, Mudeford, Christchurch, Dorset BH23 4AN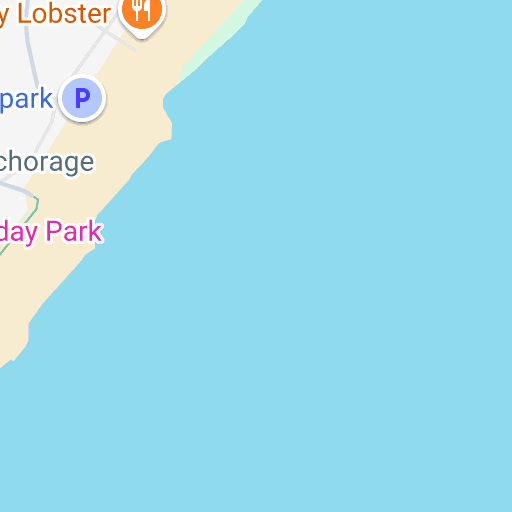 To navigate, press the arrow keys.
Hours
Monday - Saturday 8am – 11pm
Restaurants Trending
right now...