The Sakura Restaurant
Before sitting down to dine in the exclusive Sakura restaurant, you can be forgiven for thinking that the best attribute is the cool ambience, modern classic décor and beautifully tasteful furnishings which mark this signature venue out as being something special. This, of course, is before you sit down to dine. The Sakura restaurant is situated in a peaceful annex of The Oxfordshire, and features an outstanding picture window which runs the full length of the room, giving you a view ofread more
Facilities

Bar

Parties Welcome

Vegetarian

Wheelchair Access

Free Wi-Fi
Make a reservation
The Sakura Restaurant hasn't discovered Favouritetable yet, so you'll need to contact them directly on 01844 278300 to make a reservation.

If you do, please mention that you found them at favouritetable.com! If the restaurant then gets started with us, we'll pay for your meal as a thank-you.
Customer Reviews
Write a review and share your experience at The Sakura Restaurant with other diners.
Address
The Oxfordshire Golf | Hotel | Spa, Rycote Lane, Milton Common, Oxford OX9 2PU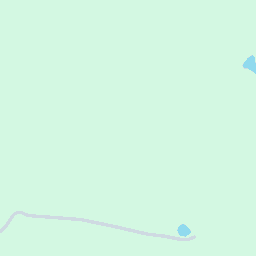 To navigate, press the arrow keys.
Hours
Monday – Sunday 07.00pm - 09.30pm
Restaurants Trending
right now...