Zizzi (Cardiff)
Zizzi is driven by a passion for Italian food and a simple motto: "well-chosen ingredients, simply put together to create exceptional Italian food". Each restaurant is a bit different in character, architecture and feel.
Facilities

Alfresco Dining

Bar

Child Friendly

Parties Welcome

Vegetarian

Private Dining
Make a reservation
Zizzi (Cardiff) hasn't discovered Favouritetable yet, so you'll need to contact them directly on 02920 645110 to make a reservation.

If you do, please mention that you found them at favouritetable.com! If the restaurant then gets started with us, we'll pay for your meal as a thank-you.
Customer Reviews
Be the first to write a review and share your experience at Zizzi (Cardiff) with other diners.
Address
27 High Street, Cardiff, South Glamorgan, Wales CF10 1PU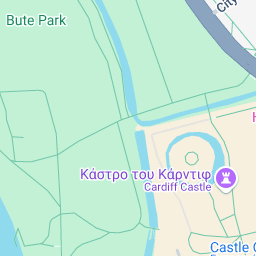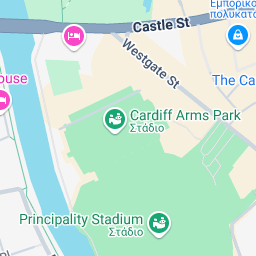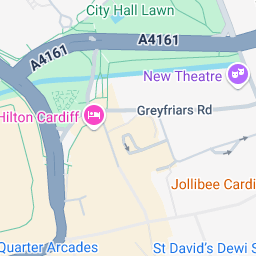 Για να πλοηγηθείτε, πατήστε τα πλήκτρα με τα βέλη.
©2023 Δεδομένα χάρτη Google
Hours
Monday - Thursday 11:30 - 23:00
Friday & Saturday 11:30 - 23:30
Restaurants Trending
right now...