Bill's - Rushden Lakes
Bill's, located in the heart of Rushden Lakes shopping development, is a calm oasis for shoppers to take a break and enjoy breakfast, lunch, dinner and everything in between. From cosy booths to larger sharing tables, the atmosphere is warm and friendly. Bill Collison, founder of Bill's, opened the first Bill's in Lewes, East Sussex, in 2001. Built on the same site where Bill had been running a successful greengrocery for several years, Bill's Café & Produce Store, as it was thenread more
Facilities

Alfresco Dining

Child Friendly

Parties Welcome

Vegetarian

Free Wi-Fi

Business Meetings
Make a reservation
Bill's - Rushden Lakes hasn't discovered Favouritetable yet, so you'll need to contact them directly on 01933 356748 to make a reservation.

If you do, please mention that you found them at favouritetable.com! If the restaurant then gets started with us, we'll pay for your meal as a thank-you.
Customer Reviews
Write a review and share your experience at Bill's - Rushden Lakes with other diners.
Address
The Boardwalk , Rushden Lakes, Northamptonshire NN10 6FA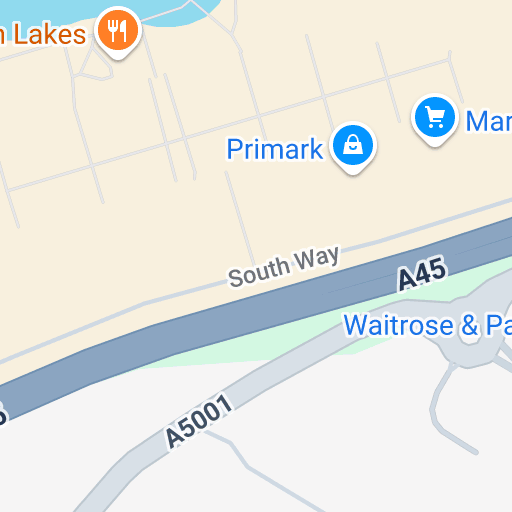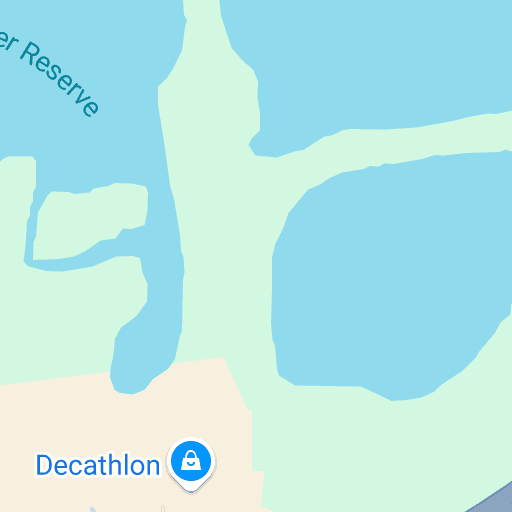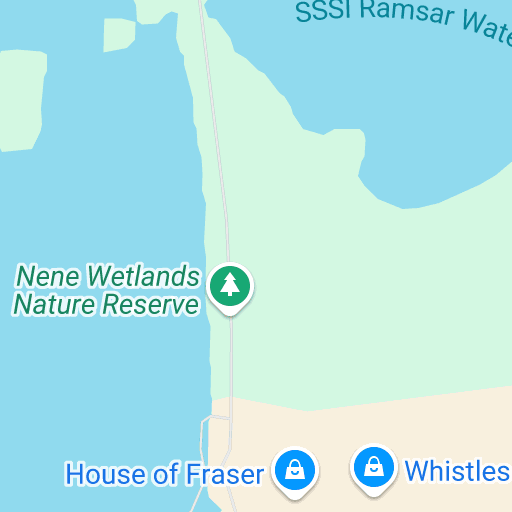 To navigate, press the arrow keys.
Restaurants Trending
right now...