36 On The Quay
36 On The Quay is located in the picturesque fishing village of Emsworth overlooking the bay area and held a Michelin star since 1997. This restaurant with rooms is situated in a 17th century building on the quayside, with stunning views overlooking Emsworth harbour. The attention to detail has not been neglected, while the overall interior design retains the original features of this historical building such as exposed 15th century beams. The dining room is designed in pastel shades with comfort andread more
Facilities

Rooms Available

Parties Welcome

Vegetarian

Wheelchair Access

Free Wi-Fi

Business Meetings
Make a reservation
36 On The Quay hasn't discovered Favouritetable yet, so you'll need to contact them directly on 01243 375592 to make a reservation.

If you do, please mention that you found them at favouritetable.com! If the restaurant then gets started with us, we'll pay for your meal as a thank-you.
Customer Reviews
Be the first to write a review and share your experience at 36 On The Quay with other diners.
Address
47 South Street, Emsworth, Hampshire PO10 7EG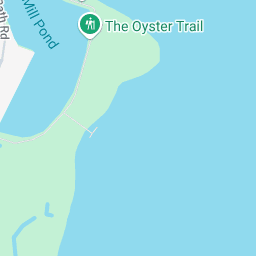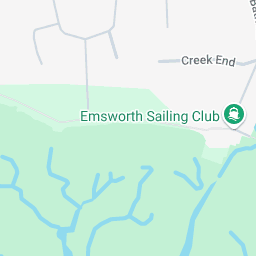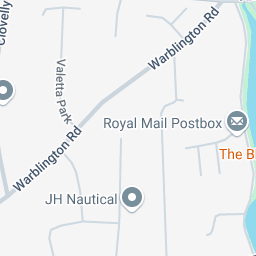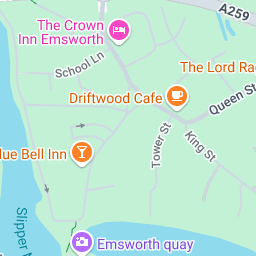 To navigate, press the arrow keys.
Hours
Tuesday to Saturday for lunch and dinner.
Restaurants Trending
right now...