The Stag (Redhill)
Over 500 years old, The Stag is an historic coach house, with a dark and intriguing past. Formerly the court house and town prison of Stratford – upon – Avon, only the most dastardly of criminals were housed here. While the tales remain, the hotel has now been beautifully refurbished, with modern comforts and traditional charm. Guests are warmly welcomed to admire the rich history and relax in the 9 comfortable, elegant rooms of the Stag. The Court Roomread more
Facilities

Rooms Available

Alfresco Dining

Bar

Child Friendly

Onsite Parking

Parties Welcome

Vegetarian

Weddings

Free Wi-Fi

Private Dining

Pet Friendly

Business Meetings
Make a reservation
The Stag (Redhill) hasn't discovered Favouritetable yet, so you'll need to contact them directly on 01789 764634 to make a reservation.

If you do, please mention that you found them at favouritetable.com! If the restaurant then gets started with us, we'll pay for your meal as a thank-you.
Customer Reviews
Write a review and share your experience at The Stag (Redhill) with other diners.
Address
Redhill, Alcester, Warwickshire B49 6NQ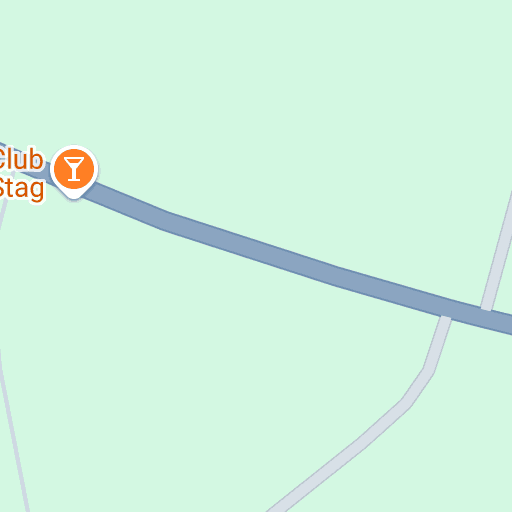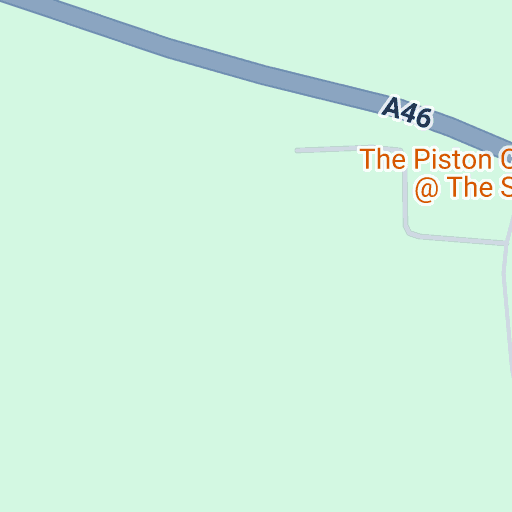 To navigate, press the arrow keys.
Hours
Monday - Sunday 11:00 - 22:00
Restaurants Trending
right now...