Italian is the star dish in English homes. There are many types of dishes, and it can be mixed with a large number of sauces. But, we all know that there is no better fresh pasta dish than the one they serve you in an Italian restaurant. What is it about this dish that we like so much? Its main ingredients are fundamental: flour, water, and salt.
Also, it is a food that accepts any other ingredient. In the British capital, there is a wide variety of Italian restaurants serving different Italian dishes. Therefore, favouritetable presents you with a list of the top Italian restaurants in the UK.
Top 10 Italian restaurants in the UK
Salotto 31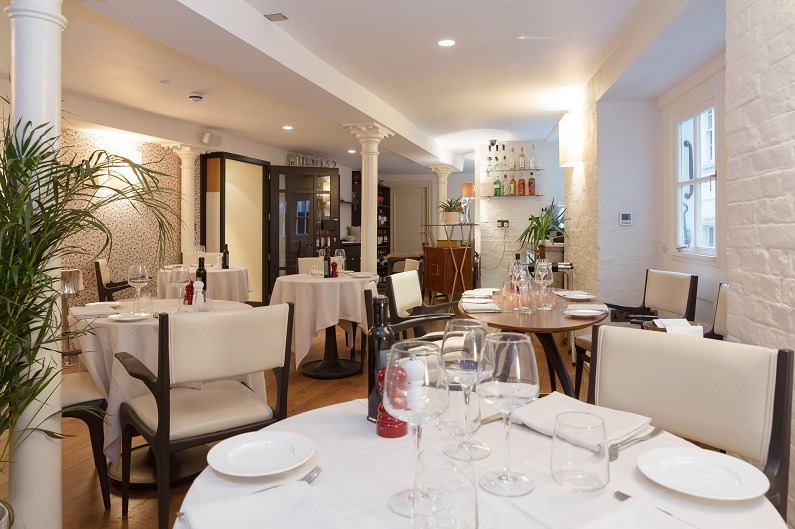 For pasta lovers, this restaurant located in 31, Lovat Lane, London, is ideal. Since its arrival, it has captivated its customers with its attractive and inexpensive portions. You can also enjoy the preparation of the pasta in the first person. When Salotto 31 arrived in UK, he quickly became a legend and has always praised his customers for the tasty pasta dishes he serves. If you don't like waiting, it is best if you are at the door first. It opens every day at 9:30 am & also you can book a table in advance.
The Farmhouse Essex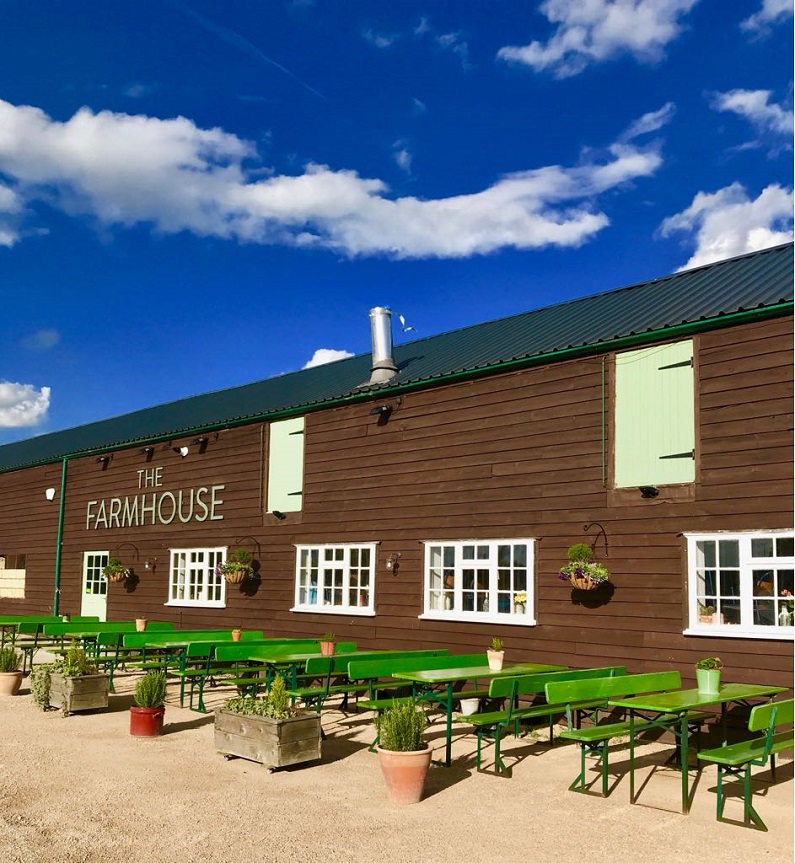 The Farmhouse Essex, this restaurant is located in Netherhouse Farm, Sewardstone Road, Waltham Abbey, for every Italian lover. Furthermore, its decoration makes it the most Instagrammer restaurant in UK. So much so that you will feel like in Italy. Also, their menu includes their irresistible Smoked Salmon with Scrambled Eggs, Dill & Lemon. If, after all this, you still have room, delight yourself with a Salted Caramel Brownie.
Qua Italian Restaurant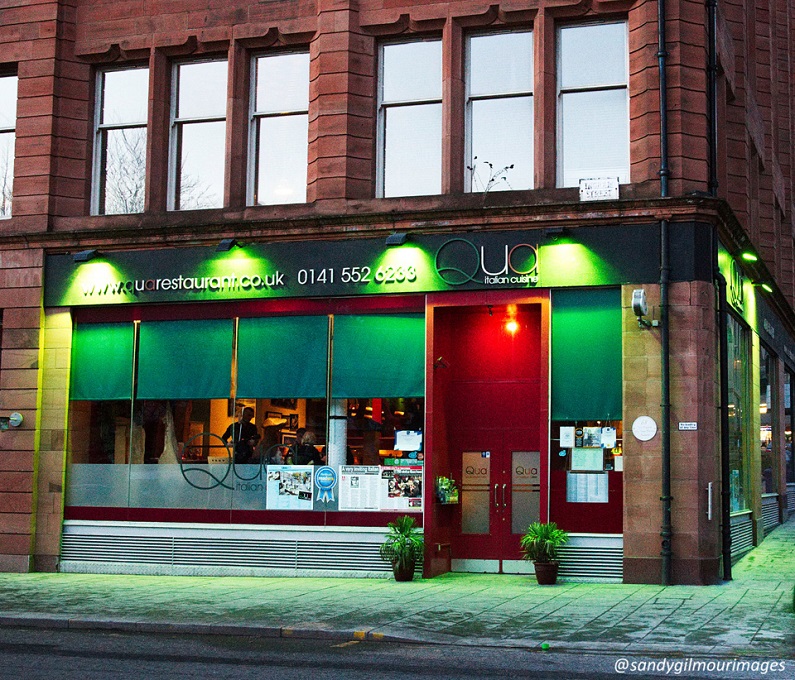 If, in addition to pasta, you consider yourself a super Italian foody, this is your restaurant. The Qua Italian Restaurant, this restaurant is located at 68 Ingram Street, Glasgow G1 1EX. It opens every day from 11.30 am to 10 pm & also you can book a table in advance. What's more, located in Ingram Street, The Qua Italian Restaurant offers its visitors a unique dining experience. Imagine eating perfectly oven-baked Bruschetta Classica, to which you can give a final touch with the garlic & extra virgin oil.
El Castello (Odiham)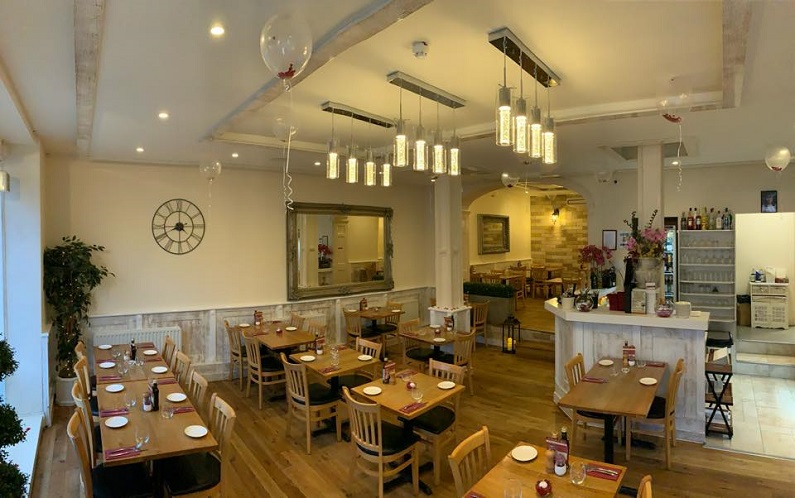 Dining at El Castello (Odiham) is more than just sitting in front of a table. It is enjoying an evening with an extraordinary meal at 83 High Street, Odiham, Hampshire RG29 1LB. Also, they have the best combinations between pasta and sauces to get the best dishes. What's more, they have created different types of pasta that they make daily and that you can combine with other spices like Basil Sauce, Pernod Sauce, Pesto Sauce, Gorgonzola Sauce, etc. Also, their own created Pizzeria El Castello are delicious. For example, Quattro Stagioni which includes Tomato Base, Mozzarella Cheese, Pepperoni, Mushrooms, Capers, Anchovies, Olives, and Artichokes (In Sections)
Dolce Vita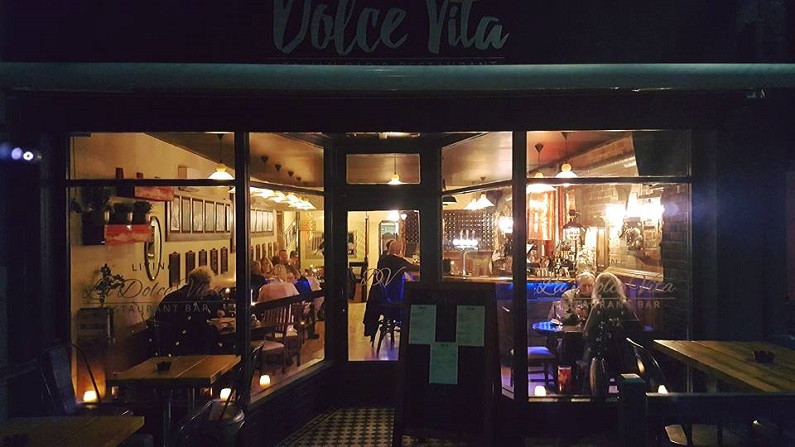 In this restaurant located in 149 Commercial Road, Ashley Cross, Poole, Dorset BH14 0JD, pasta is cooked in the traditional style. What's more, pasta is made daily to offer the best flavor and texture to your dishes. In addition, its menu is very varied; it includes a main course, steaks, pizza, and sides for all tastes. And if you want to enjoy an authentic Italian experience, you must try the staters such as the Selezione Di Pane All Aglio and Mozzarella Di Buffalo E Prosciutto.
Caminetto

Second, the Caminetto is a restaurant located in the Vauxhall, South West London. Both the privileged place in which it is located and its decoration, interior stand out, but above all, the star is its kitchen. From the outside, it doesn't look like a restaurant, as it is spectacular and decorated with photos, posters, etc. of Italian cinema, with a special tribute to Fellini.
Inside, you can find a youthful and chic atmosphere, and you can enjoy everything from quality Italian cuisine to seasonal dishes, all seasoned with a good wine list. It is especially interesting to try renewed Italian dishes.
Stuzzico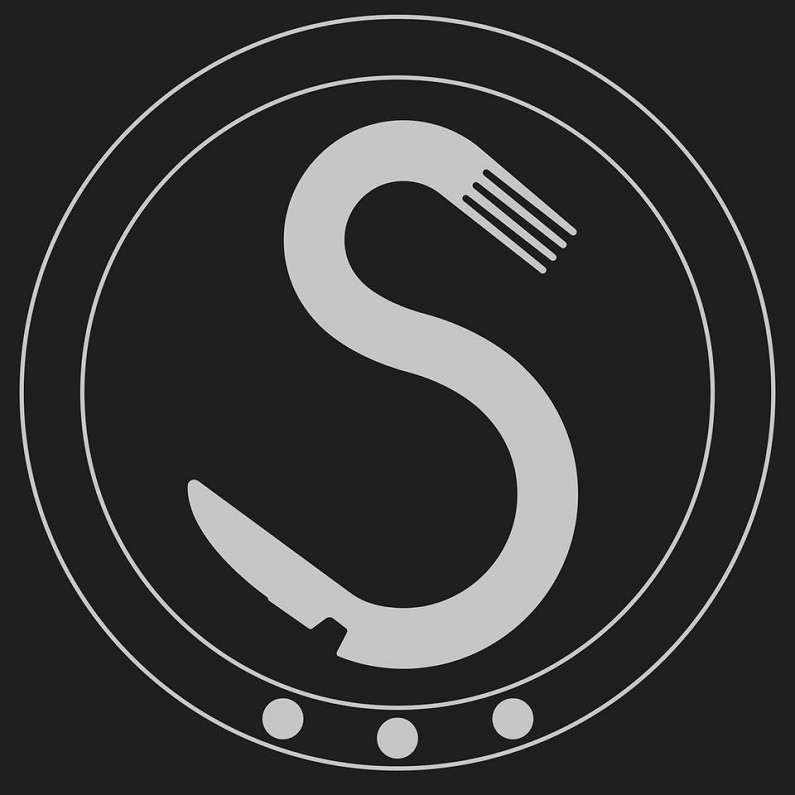 Third we have chosen popular and traditional Italian restaurant Stuzzico. This is a high-quality Italian establishment in London.
If you opt for this place, it will seem that you have left London's bustle for a while and have moved to the Italian coast to enjoy delicious food and a magical atmosphere. We especially recommend the BLT Bacon sandwich and Spaghetti Alla Bolognese pasta because they are delicious.
Jimmy's (The O2)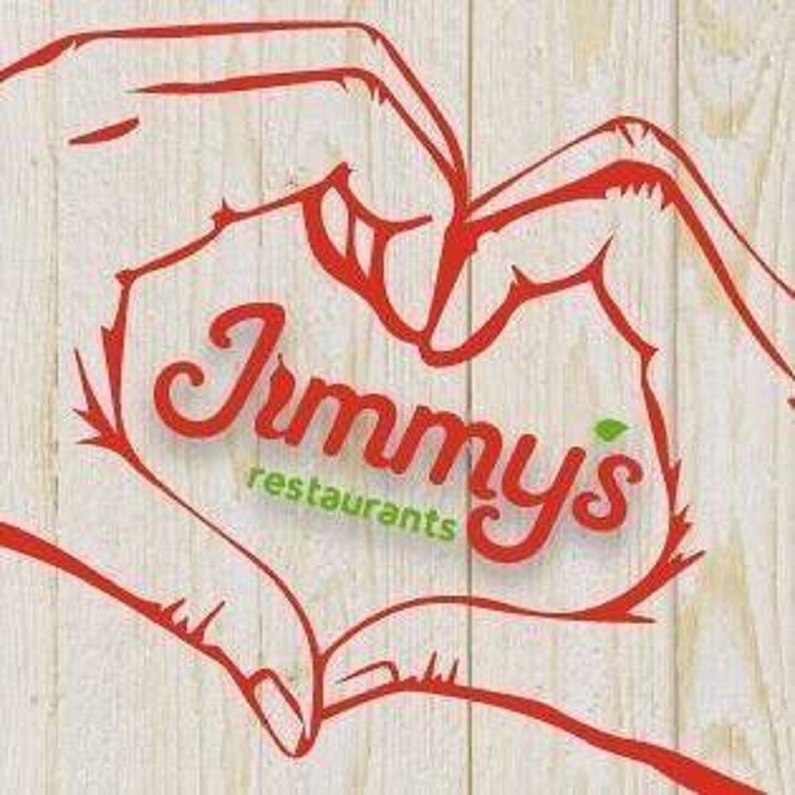 Likewise, it will also be exciting if you are in London and want to enjoy delicious Italian cuisine to visit Jimmy's (The O2) restaurant, where they serve all kinds of Italian food from all its regions. You can also enjoy the daily specials and many pasta dishes or fresh fish and meat dishes in this place.
This restaurant has a relaxed and comfortable atmosphere, and its walls are adorned with photos of famous people and acquaintances who have visited the establishment.
Artisans of Sardinia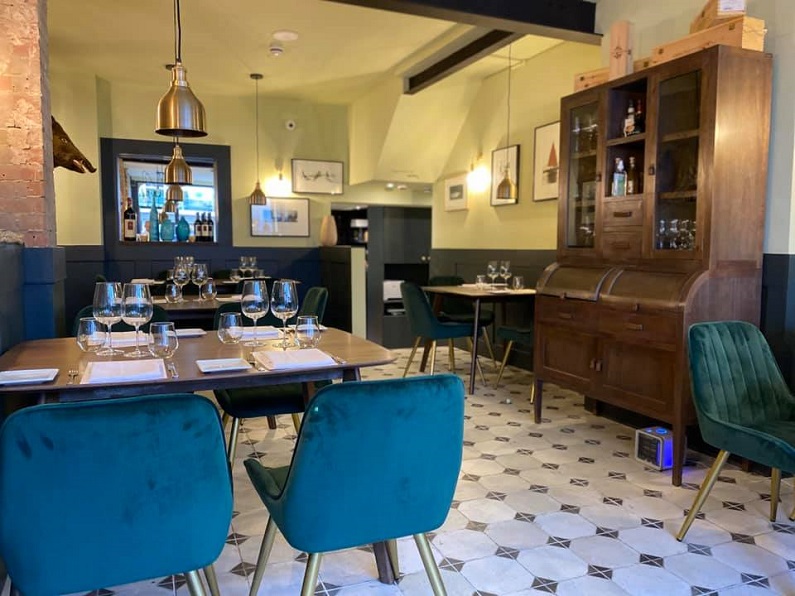 The last of the Italian restaurants that we have selected for this collection of UK venues are the Artisans of Sardinia. Just by pronouncing its name, you already know that you will be able to enjoy a magical cuisine in the purest traditional Italian style and a spectacular atmosphere since, in this place, they will make you feel like a big family.
In the Artisans of Sardinia, you can taste fresh local fish, quality handmade pizza, daily specials, and of course, delicious pasta that will make you forget that you are in UK and will take you to different areas of the Italian territory.
La Galleria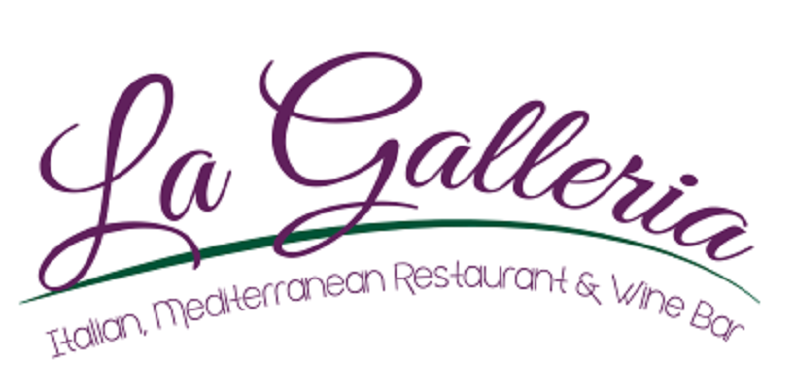 We have selected a trendy Italian restaurant in the UK located in Yateley Industries, Mill Lane, Yateley, and is specially designed for making pasta. You can taste different types of very fresh pasta made by hand given the customers in this place. These pastas are garnished with high-quality sauces and ragouts. They also serve Filetto Di Spigola at a great price, and their decoration is functional and straightforward, in the purest traditional Italian style.